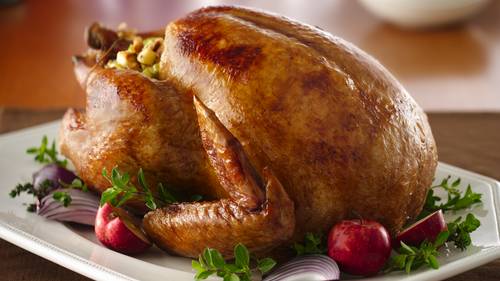 Thanksgiving Menu Ideas
Travelling and sharing the traditions of who you are with is fun. However, cooking for Thanksgiving for an Australian can be a bit eye opening. Thankfully I am only cooking for two. Although how do you cook for two with the size of turkeys in America? I haven't even cooked a turkey before. I presume it is like a chook (chicken), although the size of chooks in Australia are like pigeons compared to turkeys in America. I also like simple recipes with simple flavours so these recipes over at Betty Crocker should work for me.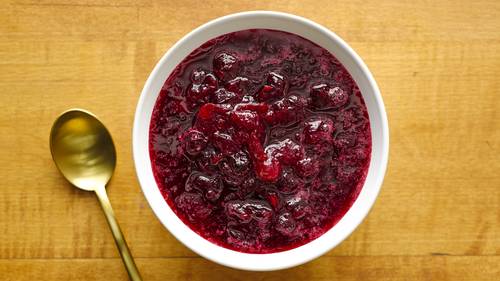 I have wonderful friends with great suggestions although I love this video that a friend sent me. A bit of light heartedness always helps.